Brisbane & Sunshine Coast
Commercial finance broker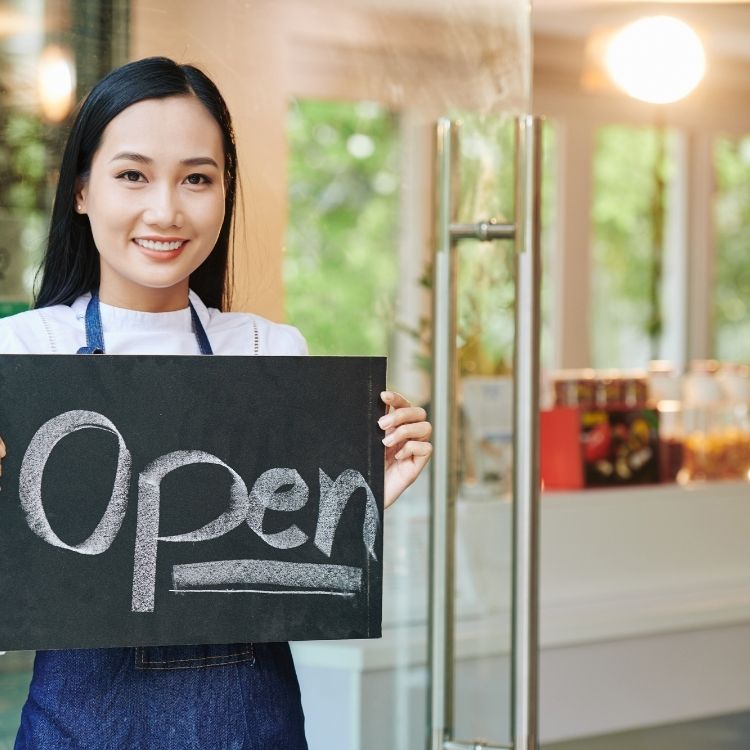 Looking for an experienced commercial finance broker in Brisbane or the Sunshine Coast? 
As part of the Pivotal Financial team, Shawn McAnnalley has a vast amount of experience providing commercial loans to hundreds of clients in Brisbane and Sunshine Coast QLD Australia.
Shawn's expertise in commercial finance and his access to an extensive network of lenders ensures that you achieve the most competitive rates.
Equipment finance
Asset finance
Investment loans
As a trusted commercial loan broker, Shawn has found suitable loans for owners of cafes, farms, retail stores, hotels, motels, warehouses, factories, and the list goes on. With a strong track record of successfully brokering commercial loans, Shawn can help you structure the right package to achieve your goals. When you need a commercial loan, there's no simpler way than leveraging the expertise of a commercial loan broker who works with Pivotal Financial.